Reputed Immigration Consulting Firm in Mississauga, Ontario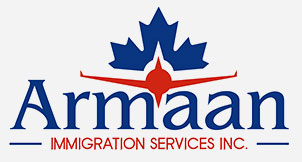 Student Visa and Study Permit
Studying in Canadian Universities and Colleges can ensure you receive the world's best academic qualifications and a rewarding profession by providing world-class resources. Canada Student Visa is required to study in Canada.
Students must be able to study without the need for a study permit if their programme or course is far less than six months.
What to do if your course ends?
Once your program is completed, it does not mean that your journey in Canada is complete. In most cases, the Canadian government offers work permits for up to three years after you complete an undergraduate or master's degree from a recognized institution. Departing students can use this to obtain essential Canadian experience, finish off their debts, or even explore the Canadian job market for long-term employment.
Those who want to stay in Canada and immigrate permanently can request immigration through the Canadian Experience Class or the Quebec Experience Class programme.
Top